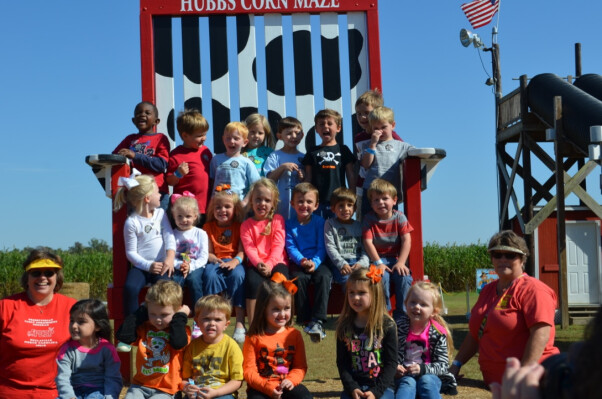 PEEP
The Presbyterian church has a long and rich tradition of supporting education. As part of our heritage and in joyful service to God, Beulaville Presbyterian Church is delighted to sponsor and support the Presbyterian Early Enrichment Program (PEEP) for children ages two to four.
We have been offering PEEP to the community for over twenty years, and it is making a difference in the lives of the children who have passed through our doors. Teachers in the elementary school consistently say they can tell the difference between those children who have attended the PEEP program and those who have not.
Our church's commitment to helping parents with raising children extends beyond PEEP to include faith development opportunities, Sunday School, youth programs and an atmosphere that welcomes all people. We believe that a strong belief in God, the experience of a loving, caring church family and the nurture a friendly congregation can provide is part of an important foundation that enriches every life. If you do not have a church home, we would be delighted to welcome you into our household of faith.